APAC is headquartered in Los Angeles, California, and has 7 distribution centers throughout the United States.
Warehousing Locations
Los Angeles, CA
Oakland, CA
Houston, TX
Chicago, IL
Savannah, GA
Kansas City, MO
Newark, NJ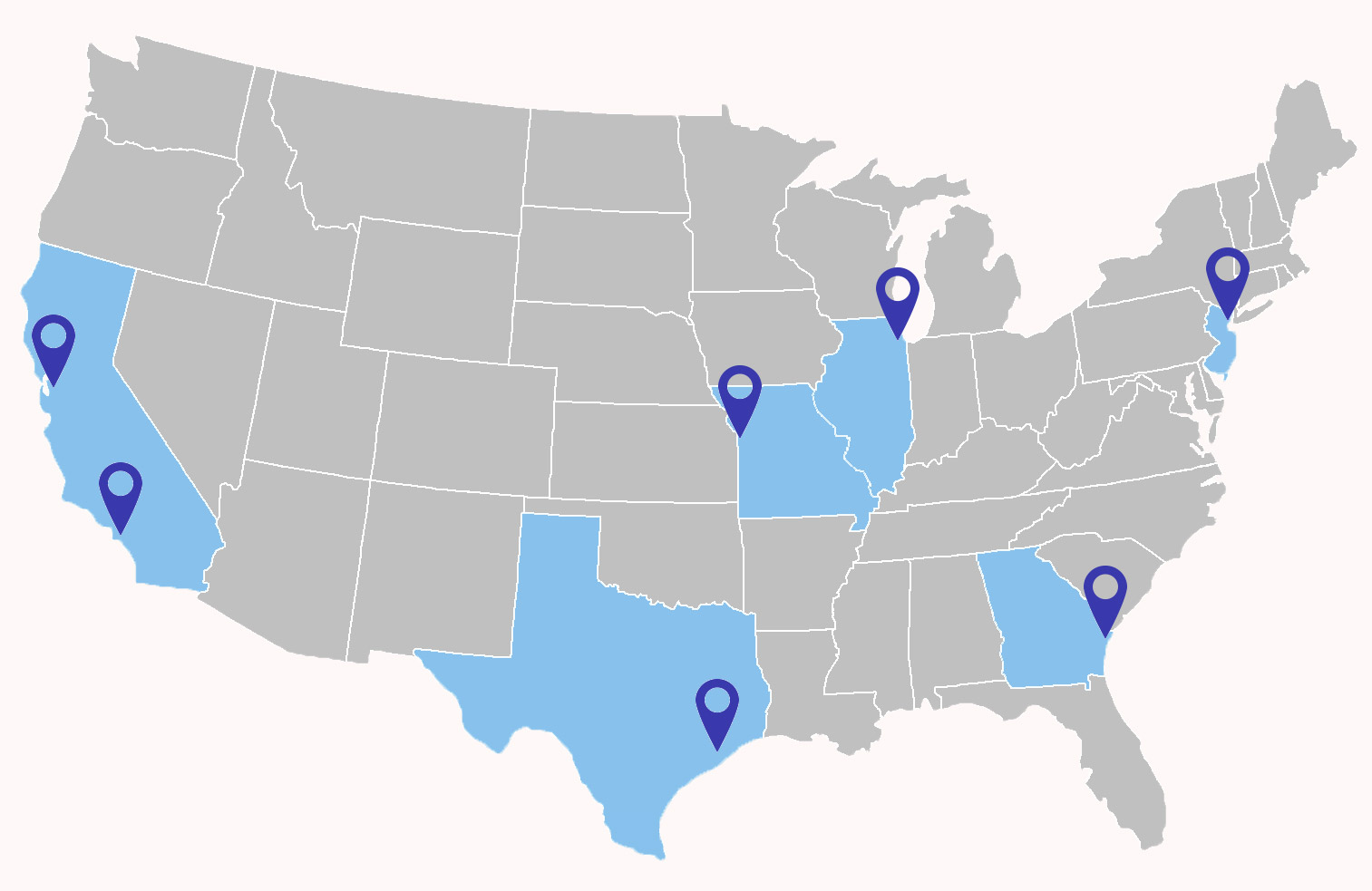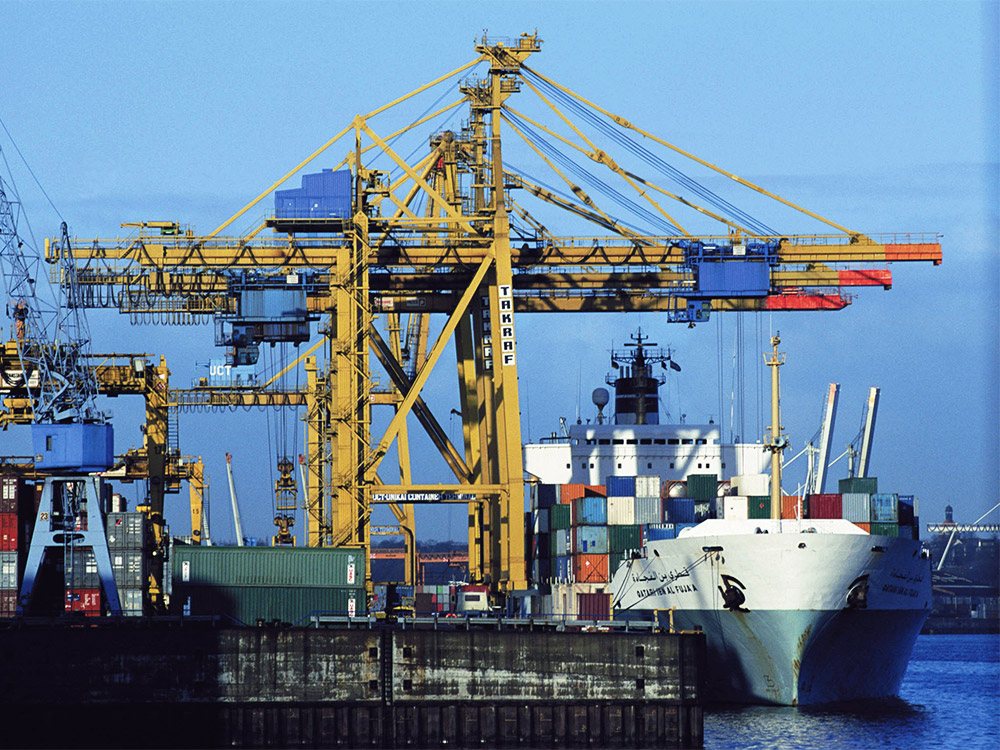 Ocean Shipping
In today's fast paced and changing commodities market, having cost effective and reliable ocean shipping is extremely important. APAC has an excellent logistics team that can ensure efficient transportation times and help you take into consideration the economic, political and global landscape when planning your shipments. We bring inventory into every major port in North America and are very familiar with the nuances of each location. Our products are also shipped to several major ports in Asia, Europe, Africa, and South America.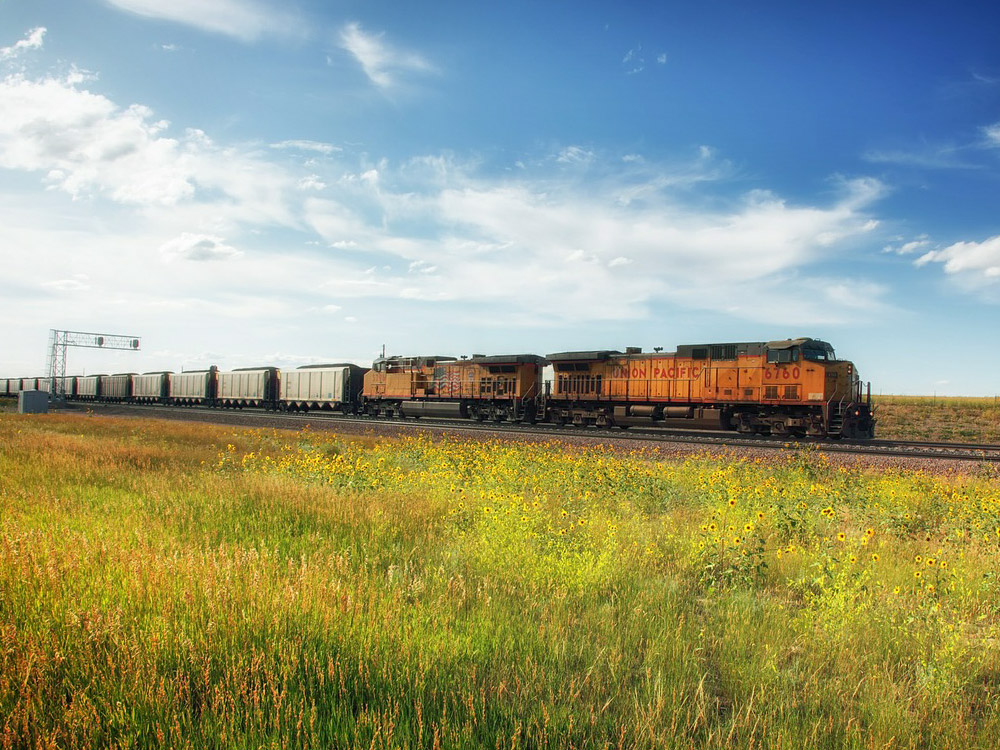 Local Freight
Due to our many years of experience shipping chemical commodities across the United States, our logistics team is fully versed in safely transporting dry, liquid and packaged material. We are up to date with the most recent DOT and GHS safety requirements. As a customer of APAC, you can pick up at any of our warehouse locations, or we can deliver fresh material directly to your door. Our policy is to make sure our clients' needs are met as quickly as possible and therefore same day or next day shipments are typically feasible.