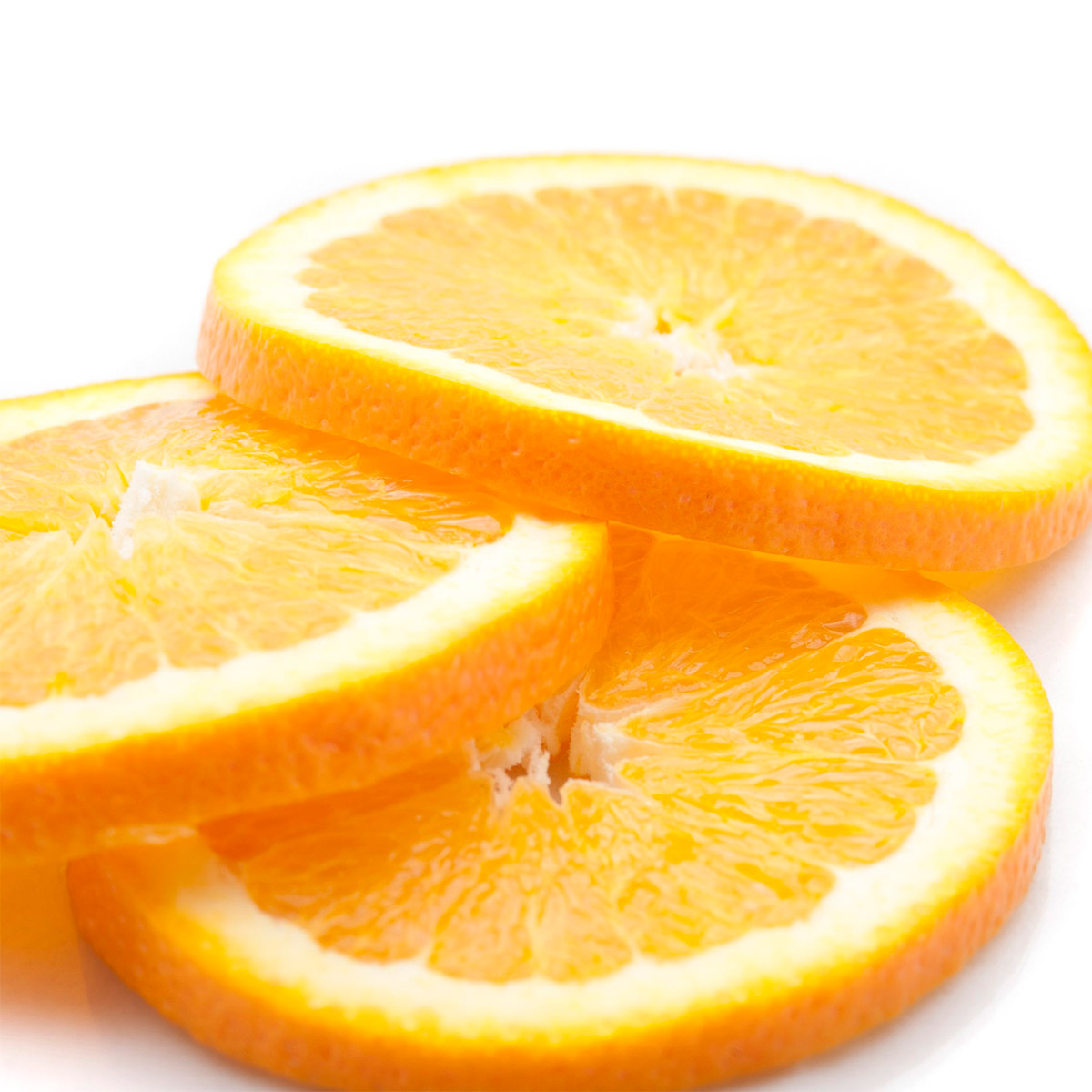 Description and Uses:
Citric Acid is a weak environmentally friendly organic acid used in a large variety of food, industrial, agricultural sectors.  The product appears in the form of white crystalline granules.
In the food and beverage industries, APAC citric acid is often used as a preservative, pH adjustor, bacterial inhibitor, anti-oxidant, flavor enhancer and more.
For industrial and agricultural applications, APAC citric acid is often used in animal feed, fertilizers, algicides, concrete mixtures, detergents, cleaners, oil drilling, personal care products, paint, paper, pet food, pharmaceuticals, plating, textiles, water softeners and more.
Packaging:
50 lb or 25 kg bags
2000 lb or 1000 kg Supersacks
Types:
Citric Acid Anhydrous Granular 12 – 40 Mesh
Citric Acid Anhydrous Fine Granular 30 – 80 Mesh 
Certifications:
FCC / USP Grade
Kosher Pareve
Halal
ISO
HACCP
BRC 3rd party audited
Non GMO Verified
Basic Specifications:
Please contact Apac for detailed specification sheet.
| | |
| --- | --- |
| Assay | 99.5% – 100.5% |
| Moisture | ≤ 0.5% |
| Heavy Metals | ≤10 PPM |
| Sulphated Ash | ≤ 0.05% |
| Aluminum | ≤ 0.2 PPM |
| Arsenic | ≤ 1 PPM |
| Lead | ≤ 0.5 PPM |